Posted On
BLUESIGN is a holistic system that provides solutions in sustainable processing and manufacturing to industries and brands. Based on strict criteria, auxiliary material and services are developed to support the company specifically in its sustainable development. As an independent authority, BLUESIGN checks the progress that a company has made in this effort, provides continual further development of solutions and continuously optimizes its criteria. https://www.bluesign.com/en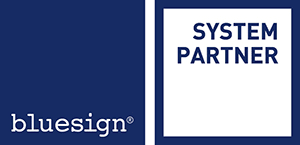 The CCC approach shop has become a one stop shop for all things climbing related. They inspire to provide a resource for members and guests alike that facilitates their climbing by providing everything they need in one convenient location. Whether you are after gear for your next outdoor adventure or a new pair of climbing pants to put holes in, they have got the gear for you. They choose vendors based not only on the products they carry but also their community standing and their commitment to progressing the sport in the best way, be that focused on innovation, sustainability, and inclusivity. Many of the brands they carry have completed BLUESIGN checks so are held accountable to continually maintaining and improving their sustainable development.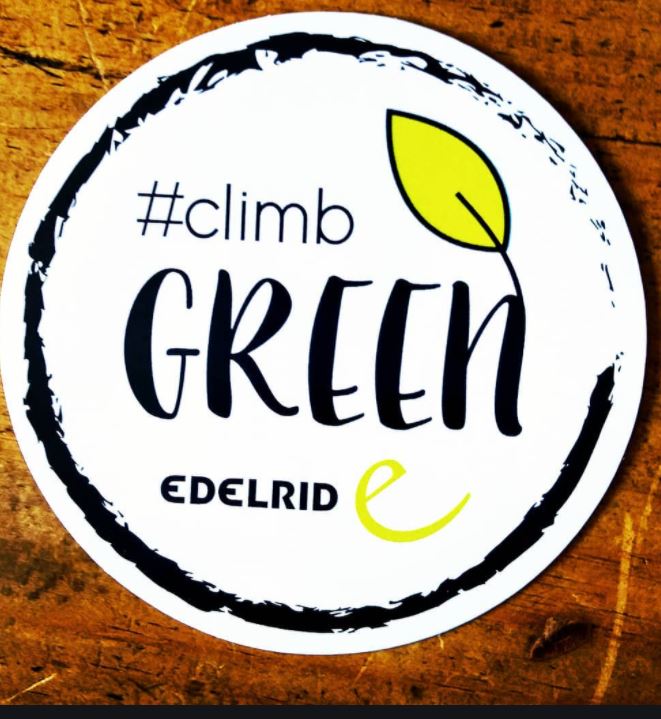 Edelrid is one of the newer brands CCC has brought into the approach shop. As a medium sized company they understand that their environmental impact may not have a large scale effect on global environmental issues. This has not derailed them from taking every possible step towards making significant global and lasting changes. Among their other efforts they have partnered with NEWSEED. "By partnering with NEWSEED, we now have a further opportunity to put this polyamide waste to new use. Every year, twelve tons of polyamide waste are therefore given a new and useful purpose." https://www.edelrid.de/en/company/sustainability.php Along with Edelrid many other brands you can find in the CCC approach shop are not only BLUESIGN but are also continually finding new ways to create sustainable products and better their environmental and global impacts. Arc'teryx has partnered with a few key neighboring manufacturing and design partners to help create a reusable medical gown in response to the shortages brought along with Covid-19. https://blog.arcteryx.com/medical-gowns/ https://arcteryx.com/ca/en/explore/sustainability/ Prana uses recycled wool to help lessen the impact on sheep in efforts to respect the planet and its animals. Bluesign | Eco-Friendly Clothing | prAna The North Face runs an Explore Fund grant to help exceptional nonprofit organizations encourage participants to experience outdoor activities and develop an enduring appreciation of the outdoors. Social Responsibility (thenorthface.com)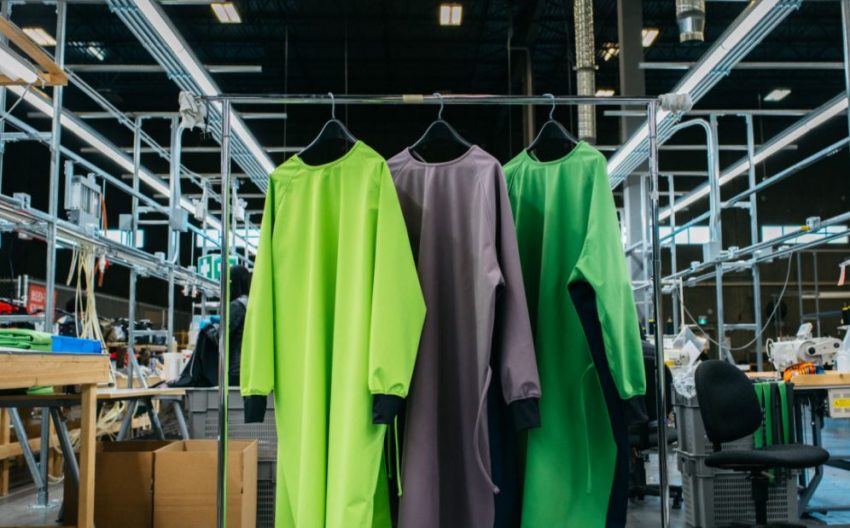 The Calgary Climbing Center prides itself on providing its patrons with the best possible products and brands. They strive to continually seek improvement in themselves and their vendors; screening each new brand they want to bring into the approach shop to make sure that they meet best practices and standards for the outdoor industry.