Here we go Calgary!
The Calgary Climbing Centre is extremely happy to be launching our new website today. We hope you enjoy it's cool pics and ease of use.
We'll keep you posted on all the beta you need with regular events and blog updates.
Thank you.
CCC
Here's a look at our old homepages progression…..Yes, we know they were bad.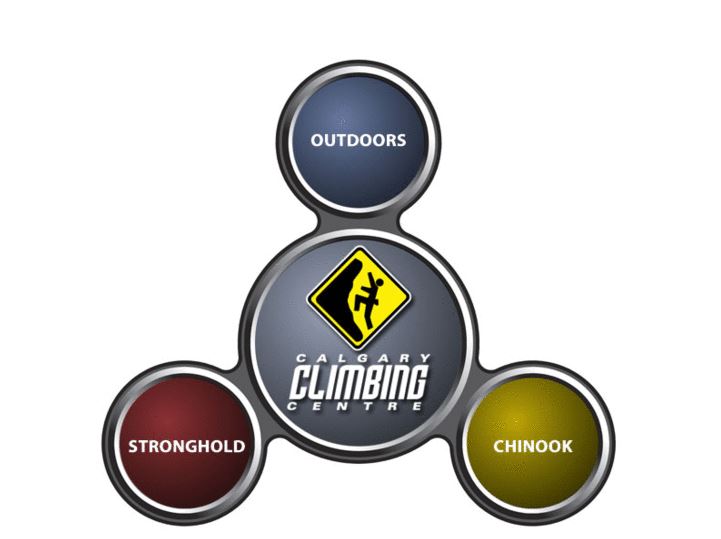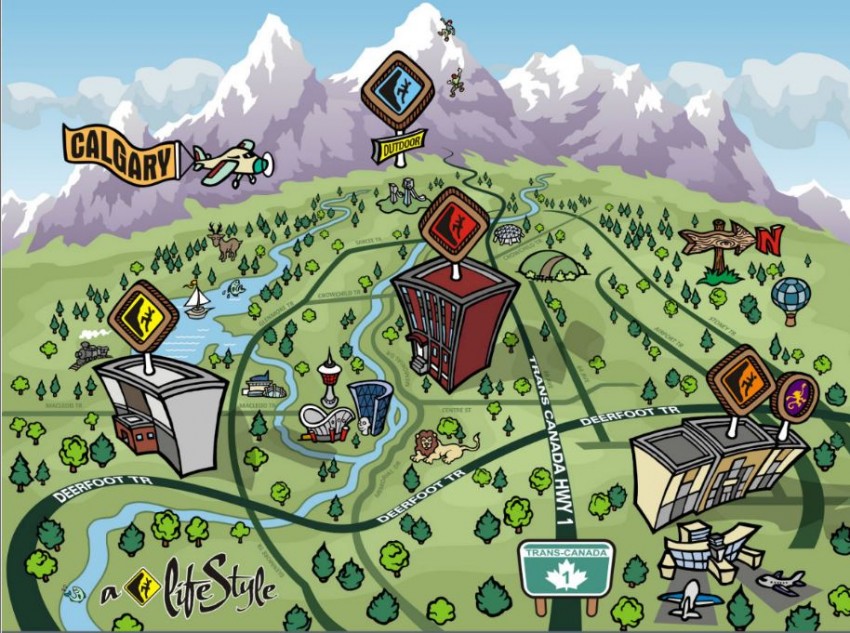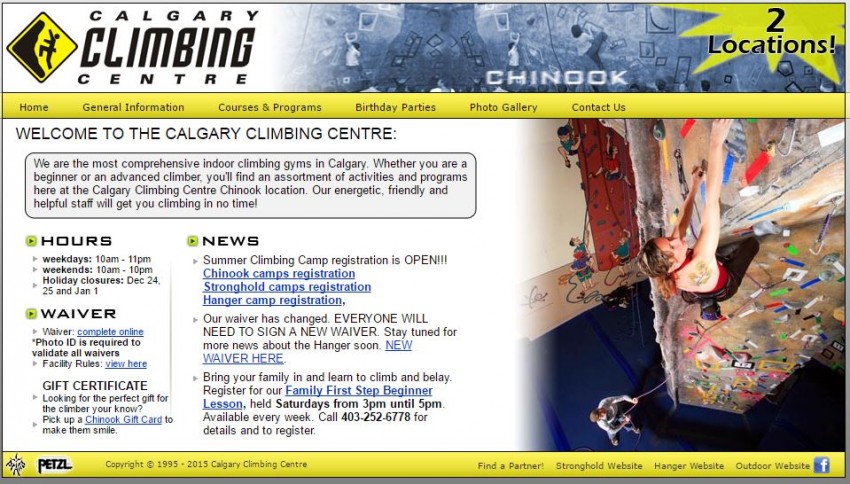 It's been 6 months in the making. Here we go.